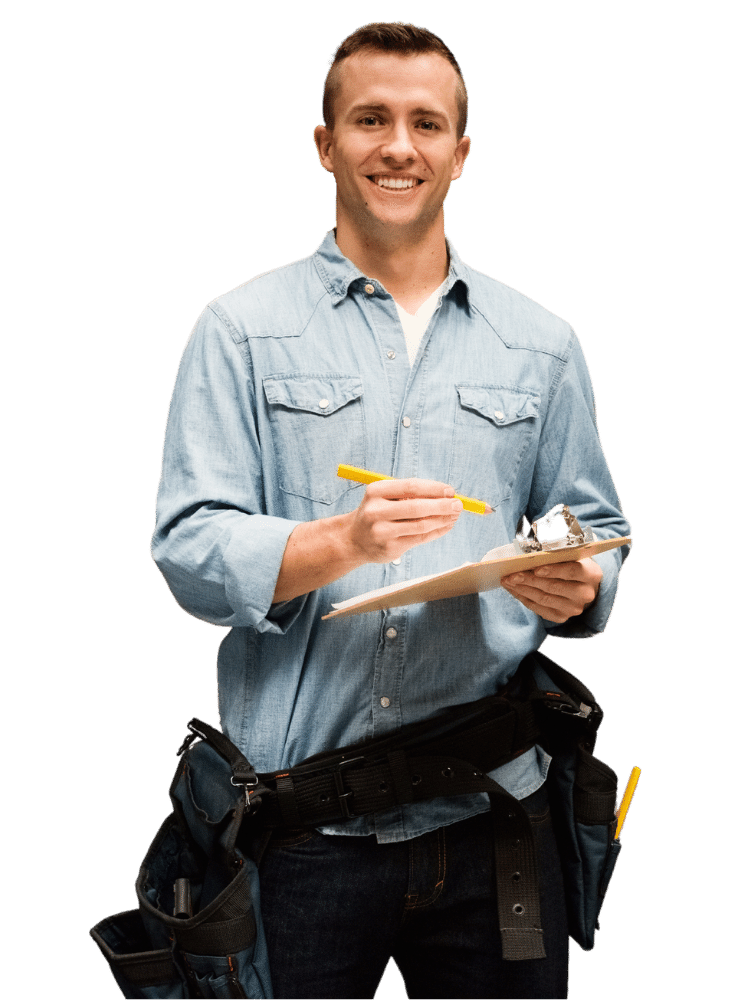 We've found that the more information you give us up front, the more accurate your free masonry quote will be. Ultimately, saving you both time and money!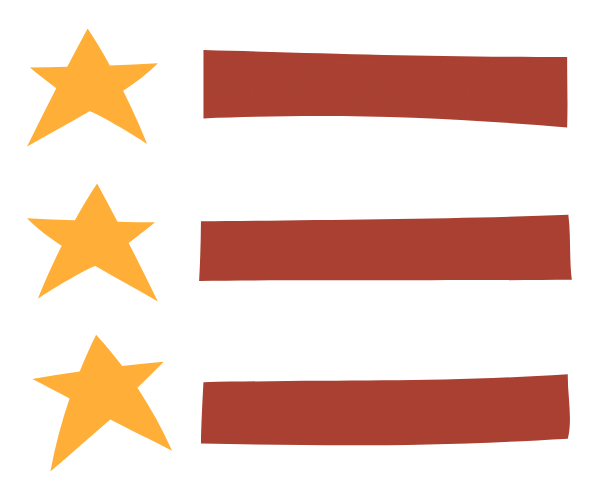 Once our team receives your free masonry quote submission, we'll get back to you within 24 hours.
What does the quote entail?
This quote will provide a complete masonry project breakdown including line items and individual services.
Can I get in contact sooner?
Of course! We'd love to discuss your project now if you're ready (pending business hours).