Just another top
masonry company in Indianapolis...
Just another top masonry company in Indianapolis
Yes, we are known for our quality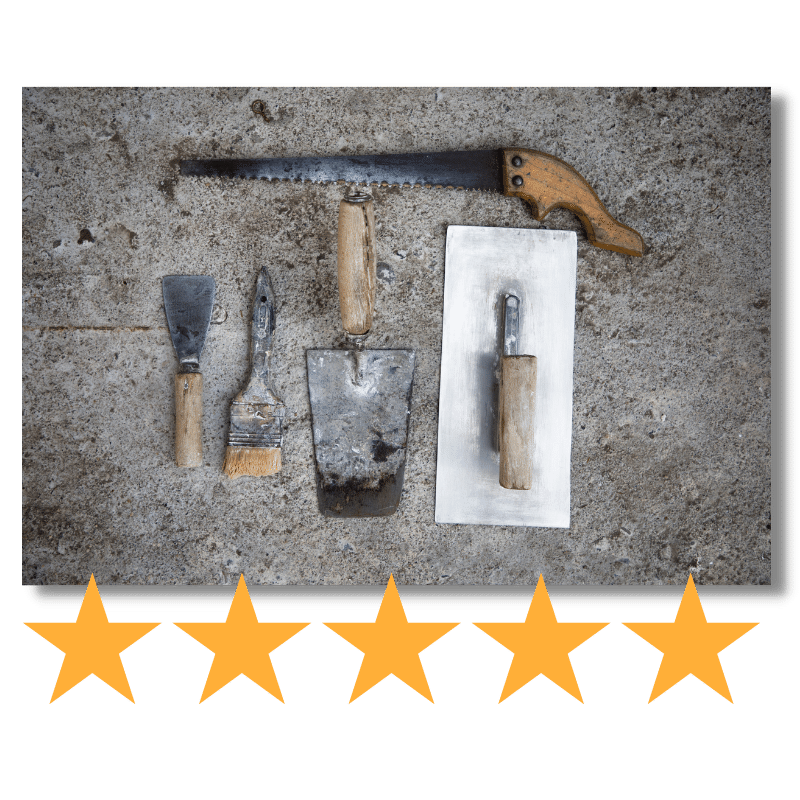 Yes, we are known for our quality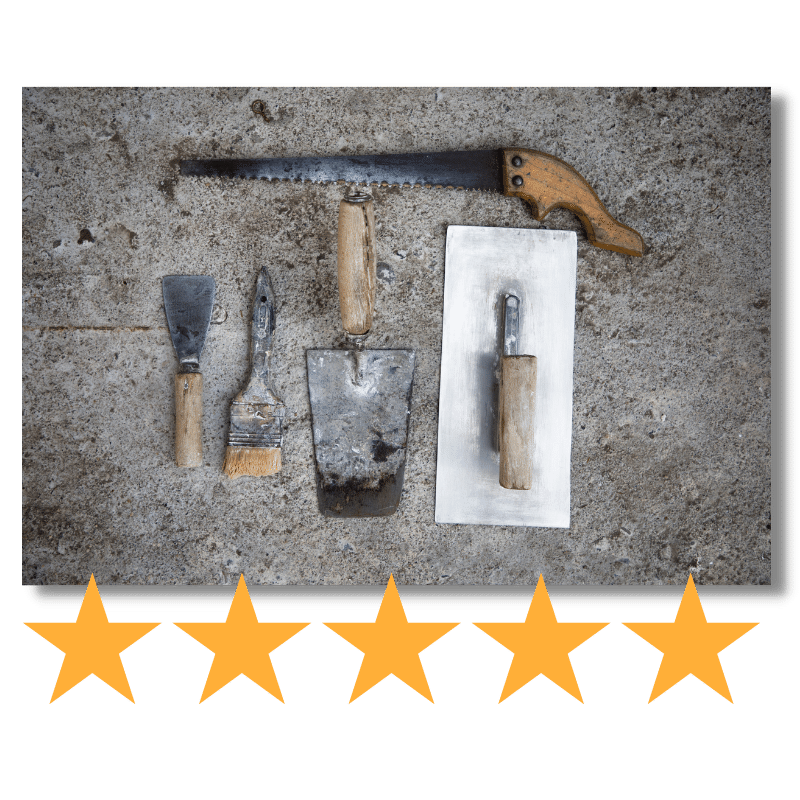 But we're also known for giving back
Every Masonry Project Helps Support Our Teachers
With the business owner's wife being a full-time school teacher, we choose to donate a portion of our earnings to Teachers' Treasures, an organization that strives to put high quality school supplies into the hands of teachers and students at schools within Marion County. They also offer 60% or higher free and reduced lunch rates. In 2000, the "free store for teachers" opened in the basement of Washington Community School near the Westside of Indianapolis with a dedicated staff of volunteers began seeking product and financial contributions which could be used to provide teachers with the educational supplies and materials needed by the children in their classrooms.
The Global Language Library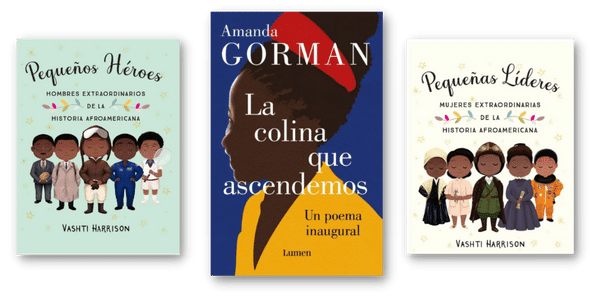 This newly created section of Teachers' Treasures is called the Global Language Library. It was built to help teachers and students gain access to books of all languages and to reflect many diverse cultures. As a founding sponsor, Hoosier Masonry Solutions was able to expand more teachers' classroom libraries in an impactful way.
Books Distributed Since September 2022
School Libraries in Indiana Impacted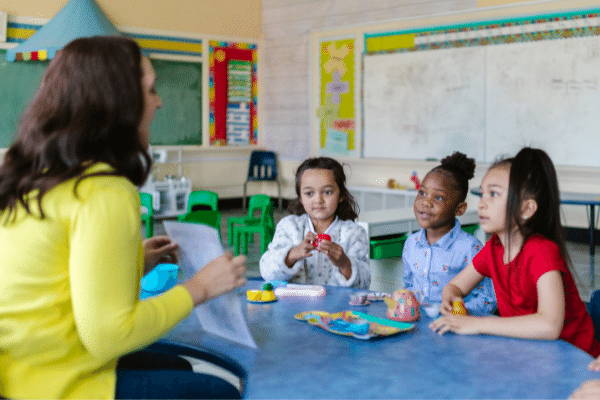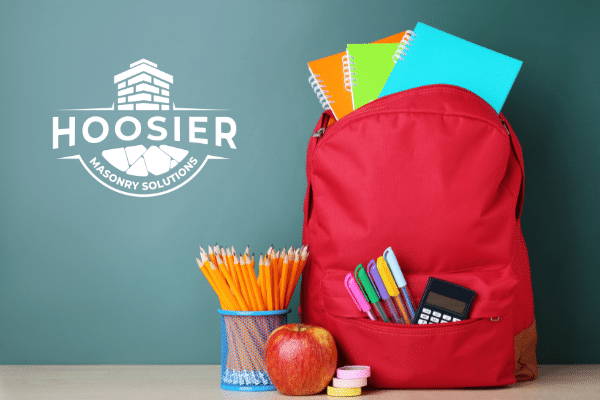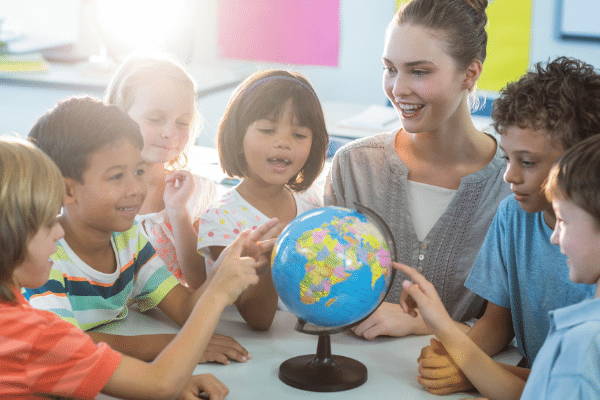 Driven By Our Company Values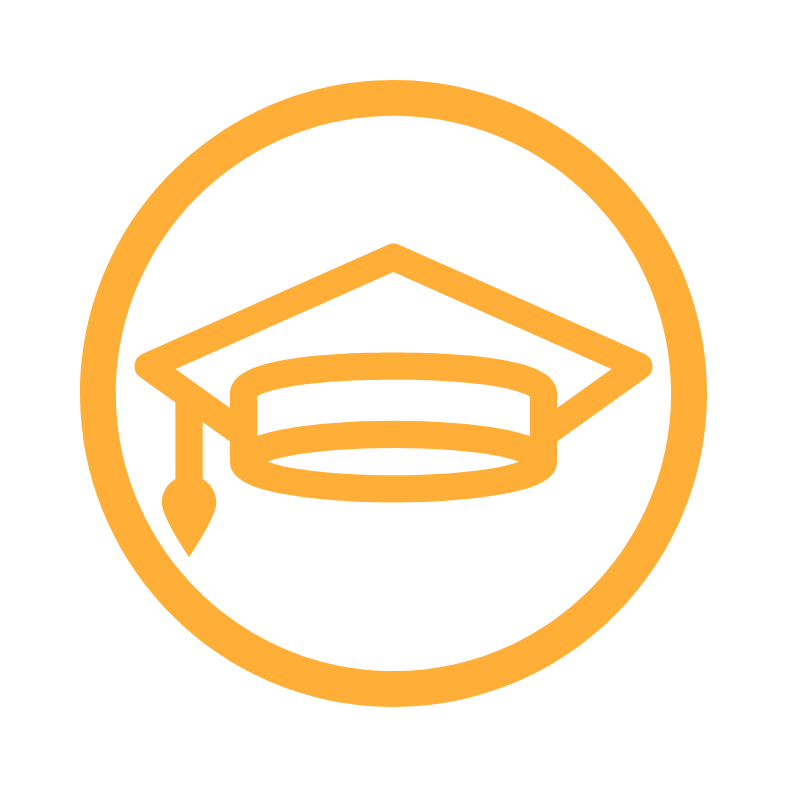 Education leads our masonry company in two primary facets. The first facet being that we built our business behind supporting local teachers and students which is grounded in what we do and is a constant reminder why we do it. The second facet focuses on ensuring that all of our employees and staff are properly educated in the ways of masonry contracting. From craftsmanship to insurance nuances, we ensure every team member is thoroughly trained.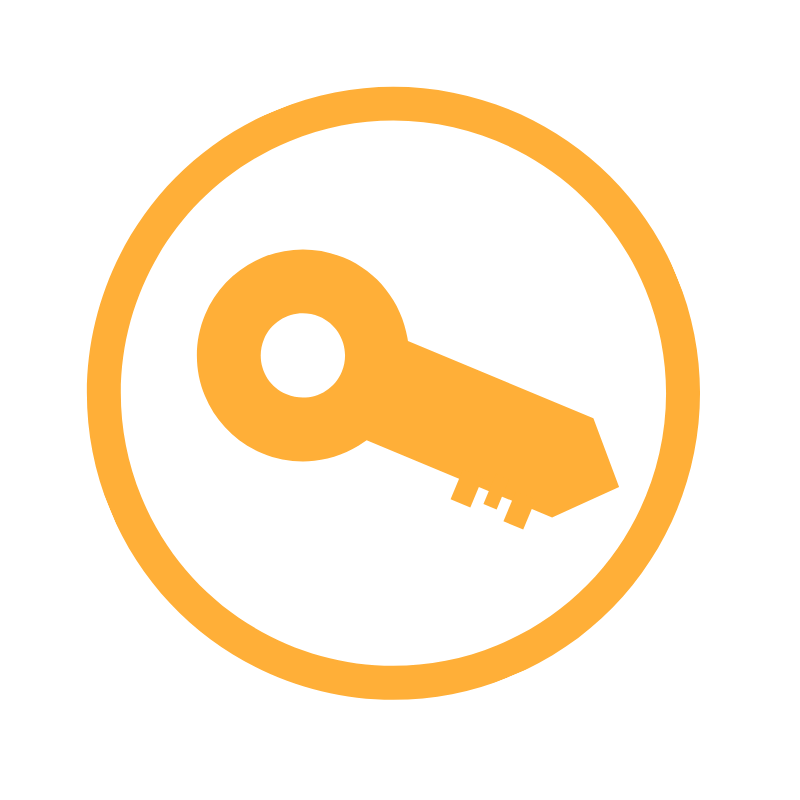 This is the culmination of personal accountability, a culture of organizational responsibility, and owning the outcomes and consequences of our actions. We hold every masonry and customer service specialist accountable in all our operations and improvement projects. We hold ourselves culpable for and remain committed to our obligations. We understand that ownership is a mindset and a conscious choice, and is a reflection of the virtues we hope to embody.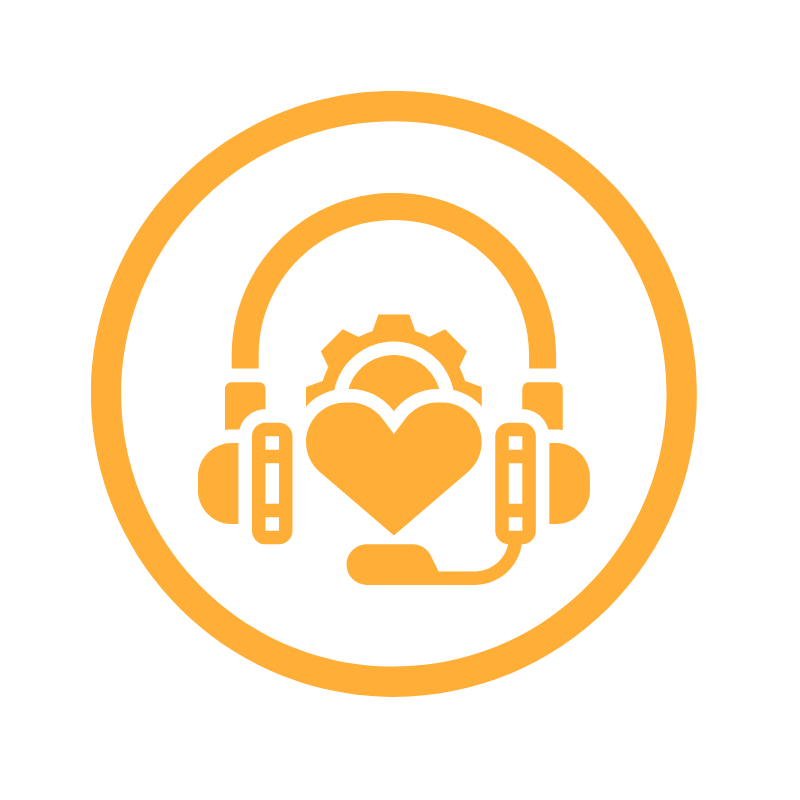 Dedicated To Customer Support
Customer support is at the heart of what we do. Whether it's a homeowner we've worked with multiple times because they appreciate our communication or it's a business owner looking to make some renovations to their property, we treat everyone with the same attitude that you're only as good as your last job. We take this mentality into every masonry repair project, striving to deliver optimal customer support with every new opportunity.